The shows are continuing until October 31st. We sold the Barcelona Opera House, and Sunflowers originals, numerous prints and lots of cards. There is still plenty left, though. Come on down to the Lincoln, before shows, and every weekday Monday-Friday, 12-5. There are volunteers to help you there.
Pave is open regular business hours, and Janie Dodge, the owner is there.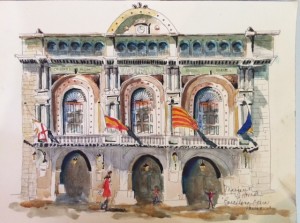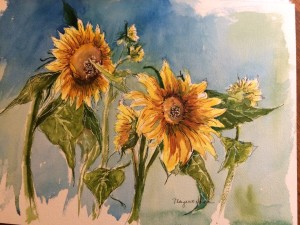 This work is licensed under a Creative Commons Attribution 4.0 International License.